Margaret Phillips
Concert organist
Future engagements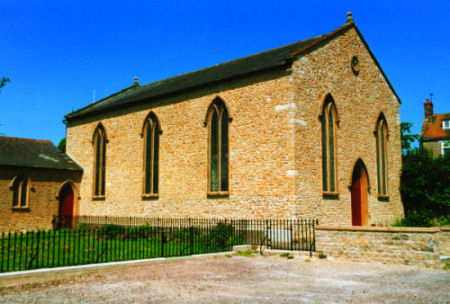 Engagements for 2021
For more details of EOS concerts, including membership of the EOS Association, contact EOS on 01963 250011, or e-mail Margaret Phillips.
Monday 1 March 2021, 13:05 Leeds Town Hall
This concert was an audio live stream, available at Click here
Saturday 27 March 2021, 11:30 Merton College, Oxford
This concert is postponed due to the Coronavirus pandemic.
April 2021, Jesus College, Oxford
This will now be an online event. For details please go to RCO Easter course
Saturday 24 April 2021, 19:30 The Portico of Ards, Northern Ireland
This concert will be a livestream event.
Monday 31 May 2021, 15:30 Grosvenor Chapel, South Audley Street, Mayfair, London W1K 2PA
A concert to mark the 30th anniversary of the William Drake organ. Click here
Thank you for visiting these pages.
Margaret Phillips
Back to top of page